One To World is committed to operating with transparency and sharing the meaningful impact of our work with supporters and the public. Visit our Annual Reports, 990 Forms and Auditor's Reports below to learn more about our impact on international students and local communities. 
Thank you to our community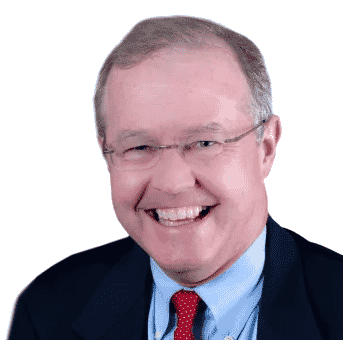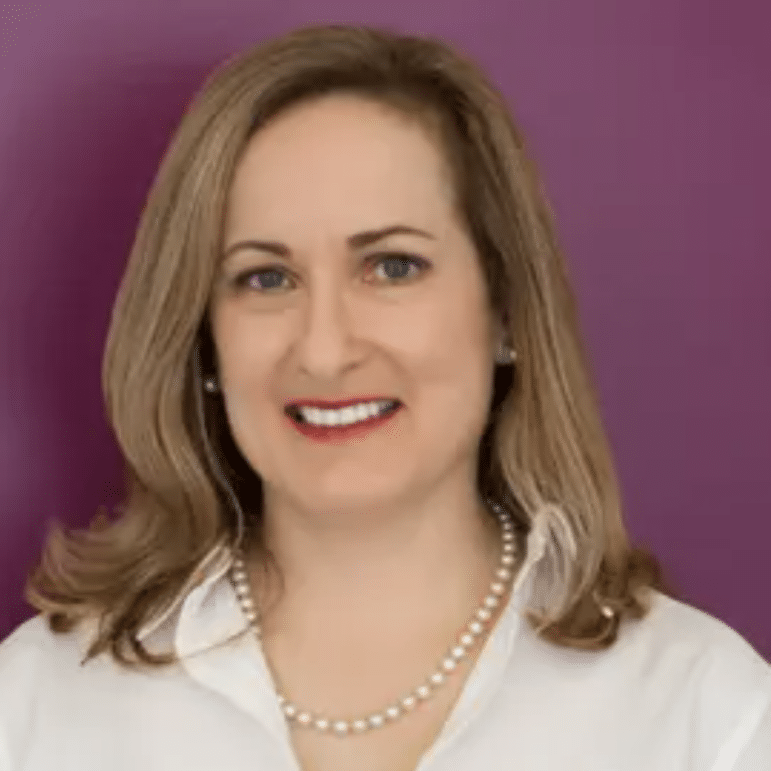 Dear friends,
One To World's mission is to advance global cooperation. We foster intercultural understanding by creating face-to-face experiences among local communities, international students, and Fulbright scholars.
It's a complex mission that is deeply rooted in the values of curiosity, respect, inclusion, community, and belonging. For nearly 50 years, those values have laid the foundation for a better world.
In the 2020-2021 year, the COVID-19 pandemic unquestionably made our work more challenging. All of our participants—our international students and Fulbright scholars, K-12 students, university members, and New York hosts—have had new obstacles to face. Our team has transformed these challenges into opportunities, thanks in no small part to our incredible network of supporters.
At One To World, we know that strength often rises in the face of adversity. In spite of global crises that threaten us all, we have seen the seeds of global friendship and cooperation bloom. We are committed to nurturing the next generation of global leaders and citizens through our programs.
In the rest of this report, you'll get a sense of the work we've undertaken to build a better world, hear directly from the people we serve, and see the incredible team of supporters who make all of it possible.
To all of our friends, members, hosts, alumni, and donors, we cannot thank you enough for your support. We hope you know that it is especially meaningful during these challenging times. You are vital to our success, and your commitment to our mission reinforces our determination to persevere—and to thrive in the years ahead.
Sincerely,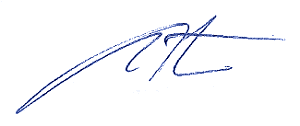 Creighton Condon
Board Chair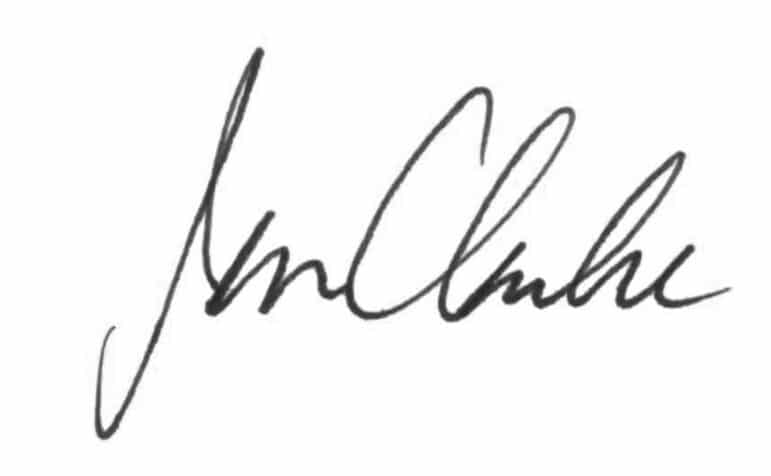 Jen E. Clarke 
Executive Director
"As we seek to prepare students for a world thats in the palm of their hand, Global Classroom is a chance for students to expand their horizons, and discover similarities between themselves and someone from half a world away."
"Every One To World program was an exciting cultural, professional, and personal experience. I am really thankful for your work."
"I like Global Classroom more than any regular day at class. The Global Guides give me information about so many things I've never heard of."
"As a former Fulbright grantee, I believe strongly in the global value of cultural exchange. When we welcome young scholars to our home, getting to know one another as we share a meal, we are also sharing our cultures in a meaningful way. This is not only a pleasure, but an honor."
"Being a foreign student in the U.S. is rewarding, but can also be scary. Personal connections between Americans and students can have profoundly positive effects. That's why One To World is dear and near to my heart."