Global Classroom brings the world into K-12 schools!
Watch our video for a closer look!
One To World's Global Classroom connects New York City youth with trained, international university students through interactive workshops to engage students in learning about world cultures and global issues. Through face-to-face interactions and meaningful cross-cultural exchange, today's NYC K-12 students develop the skills, awareness, and understanding to become global citizens in their communities, both locally and worldwide.
Our workshops are based on meaningful exchanges with international university students and visiting Fulbright scholars (known as "Global Guides") in interactive presentations and discussions with K-12 students. Global Guides bring insights into classrooms based on their own lived experiences and serve as role models for children and youth. Global Classroom educators work directly with program partners, classroom teachers, and after school coordinators to tailor our curriculum to schools' specific needs and interests and incorporate diverse global perspectives in reaching their curricular goals.
Global Classroom is always interested in building partnerships and community. For more information, head to our Partner Page.
Please help us ensure that 

Global Classroom

 is available to students and teachers throughout the NYC metro area, because every student has the right to a global education!
To enable more schools to participate, One to World subsidizes fees, which cover less than half of our program expenses. We look to your contribution to help match the other half and support the growth and success of this program.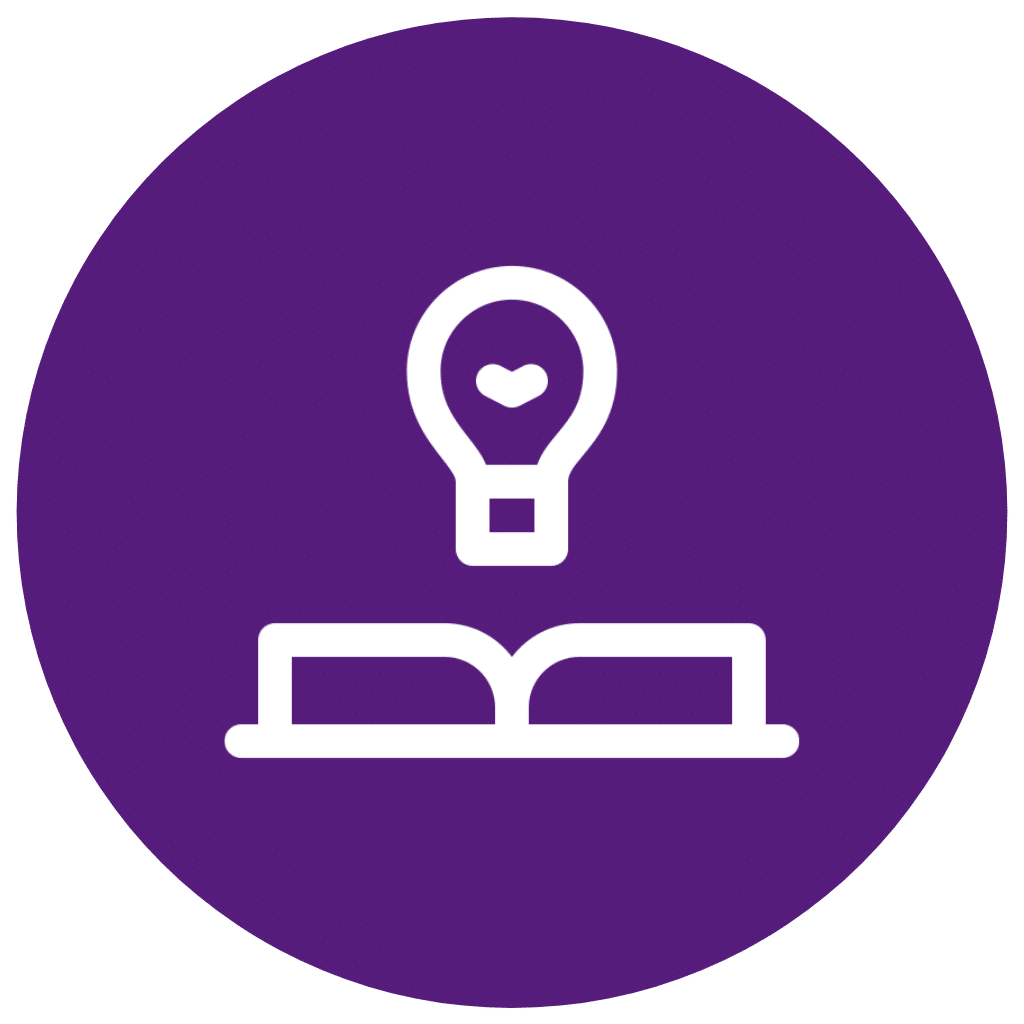 Global Classroom is proud to partner with:
YMCA of Greater New York | Girls Preparatory Charter School of the Bronx | Girls Preparatory Charter School of the Lower East Side | Grand Street Settlement | PS 183 | Pioneer Academy PS 307 | Harlem Education Activities Fund |
Global Classroom designs each partner school's program with their needs in mind. Our team works with partner administration and educators with intentionality to identify lesson plans that their students will benefit from and enjoy.
All grades 
Students investigate the meaning of "culture" by exploring their personal cultures and various cultures around the world. Global Guides focus their workshops on different cultural topics, such as religion, the arts, games, traditions, and food, as well as their historical origins. Students participate in hands-on activities, such as playing traditional games, learning songs and dances, creating art projects, and tasting cultural foods. The program culminates with final projects, in which students explore cultural topics of interest using the arts, literacy and/or digital media.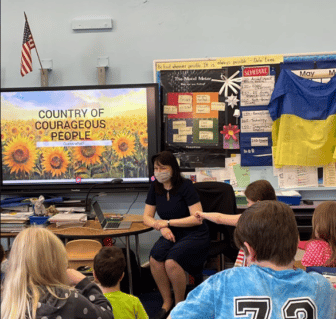 At PS 183, a Global Guide from Ukraine led the 3rd grade classes in an interactive workshop about Ukrainian geography, the meaning of the flag colors, and notable citizens that have made significant contributions to the arts. She led students through an art project to create a Tree of Wishes where they wrote messages of courage and safety to Ukrainian children on their cut out handprints. Students were eager to show their support for Ukrainian children and continue learning beyond the Global Classroom workshop with their teachers.
Pictured: 3rd grade students learn about Ukrainian geography and notable artists.
All grades
Students investigate what it means to be a global citizen in their own community and around the world. Global Guides lead workshops on various global issues, exploring topics such as climate action, Sustainable Development Goals, justice around the world, and unpacking discrimination. Students learn about various global challenges and possible solutions, exploring how these issues are connected on a local, national, and global scale. By participating in stimulating solution-oriented activities and a final project, students are inspired to become active global citizens and create change in their local and global community.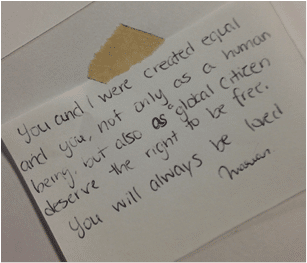 In this workshop, a Global Guide from  South Korea shared pictures and stories of her hometown, family, and school life with students at a high school in Manhattan. She then spoke about her experience volunteering for an organization that supports North Korean refugees in the U.S., explaining the treacherous obstacles North Koreans encounter when they try to defect to countries such as China, Thailand, and the United States. The students were surprised and disheartened to learn about the difficulties faced by the refugees, and felt compelled to help, even if only in a small way. Taking action as Global Citizens, the students wrote inspirational notes to the refugees, with whom the Global Guide worked directly and who were currently living in NY.
Pictured: An inspirational letter that a NYC student wrote to a North Korean refugee living in NYC after learning about many of the refugees' hardships from a Global Guide from South Korea.
5th-12th Grade
This program provides students with the opportunity to learn about different issues that girls and women experience around the world. Global Guides share about gender issues and women's rights in their country, exploring how culture impacts these issues. Students are empowered to share their perspectives about gender issues in NYC and share what they have learned, both at the local and global level with their community. Students develop a final project, such as a public service announcement, on a gender-related issue of their choosing.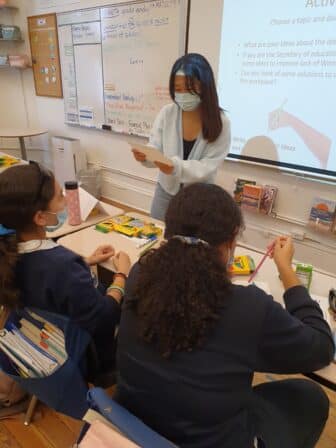 Students learn about beauty standards throughout history in China, as well as gender inequality in STEM globally with a Global Guide from China. She speaks about her experience growing up as a woman in China and a STEM major at NYU, while encouraging the young girls to reflect on their own lives as a girl growing up in NYC and their future aspirations. She led an exercise where students had to think of solutions to gender equality in the workplace and unequal beauty standards for women today. The students walked away feeling empowered about how they can uplift other women around them and continue to break barriers.
Pictured: Students write messages about how to improve beauty standards for women and gender equality in the workplace.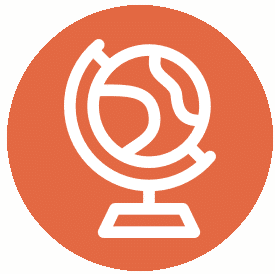 Global Classroom is made possible by our funders:
The Malka Fund, The Nissan Foundation, The Patrina Foundation, and The Pinkerton Foundation
"My son says the [Global Classroom] residency is 'AWESOME'. Tonight at dinner I learned all about the endangered animals of Brazil and how the most important thing we can do is plant a tree. We talked a lot about droughts and endangered animals. He is loving it."
"I absolutely loved being a Global Guide and I wouldn't mind doing it over and over again. These workshops helped me improve my language, give me confidence, improve speech skills, and of course last but not least help to educate students about my country. It has been the most amazing and rewarding experience I have ever had in my life. I will never forget it."
"That was the quietest I've ever seen the 4th period class, they all were so engaged! It's great with Global Classroom, I've noticed that students will talk about Global Guides two weeks after the guide came. The presentations really stick with students. They sometimes talk in the back of the class, but every conversation I heard related what the Global Guide said back to their own life"