One To World is not hiring for any staff positions at this time.
Global Classroom Internship
One To World is hiring a Global Classroom intern for the Spring 2023 semester at this time.
Global Classroom interns train, coordinate, and assist our international student volunteers to lead internationally themed workshops in NYC K-12 schools and after-school programs. Students with backgrounds in teaching and intercultural exchange are encouraged to apply.
For more information about the internship and details about how to apply, visit the job description page here.
Membership & Programs Internship One To World is not hiring a Membership & Programs intern at this time.
Ken Forde Internship
Learn more about the Ken Forde internship here.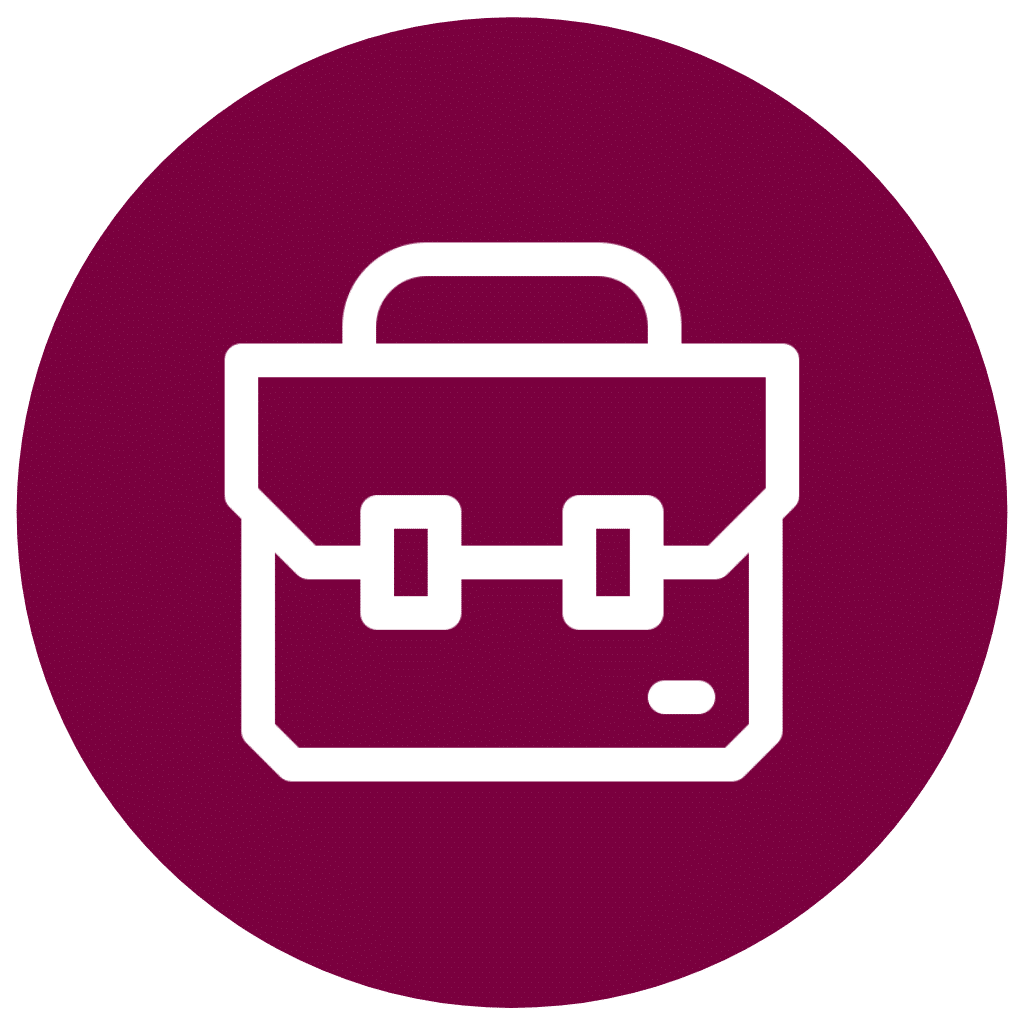 One to World Internships
Throughout the academic year, One To World offers outstanding internship opportunities for graduate students and upper-level undergraduates with an interest in education, fundraising, non-profit management, student services, global affairs, and intercultural exchange. These internships typically start at the beginning of the semester and conclude at the end of the semester.