One To World activities are planned and coordinated by a professional team based in Manhattan.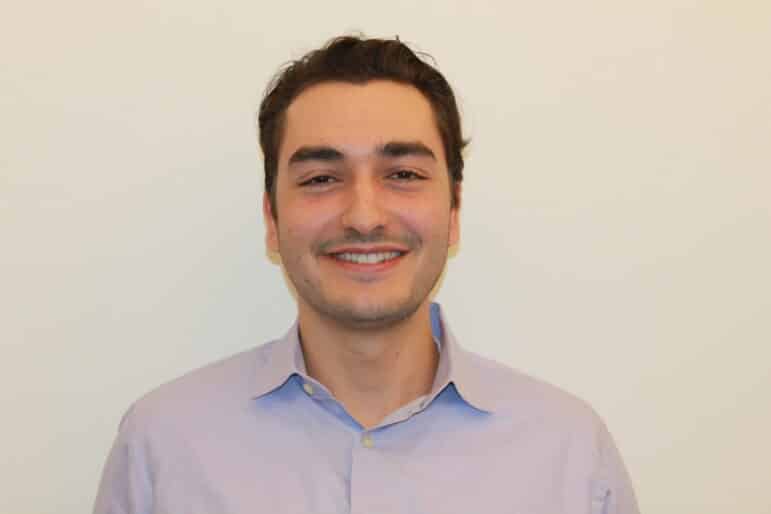 Coordinator of Enrichment Programs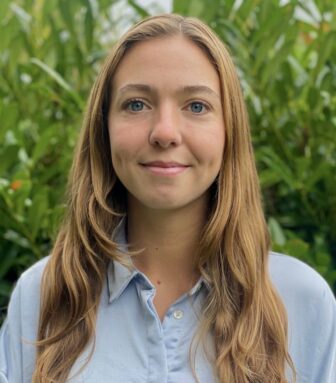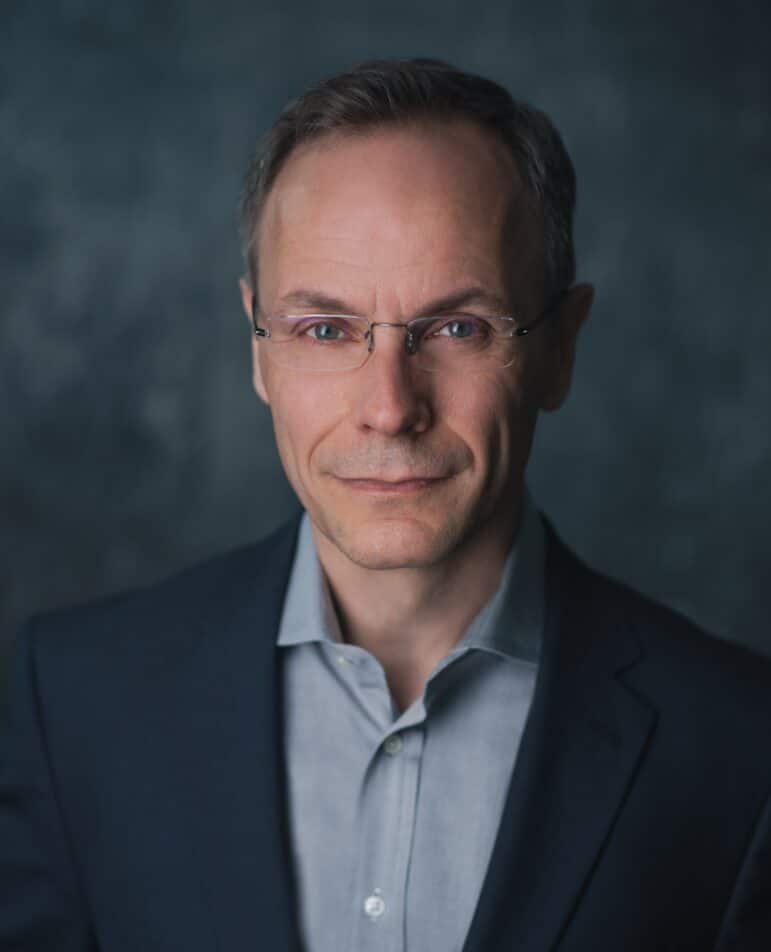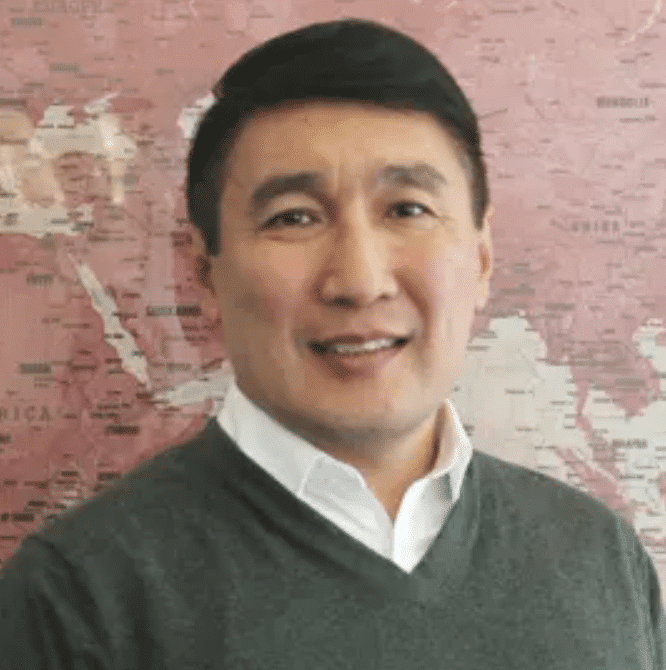 Director of Finance and Administration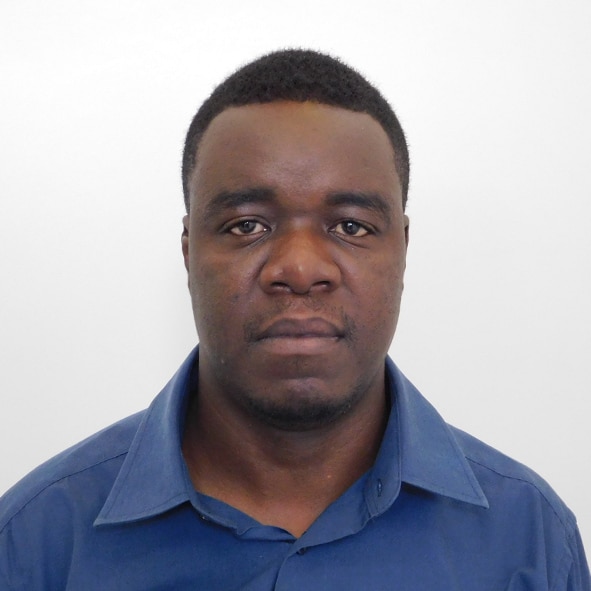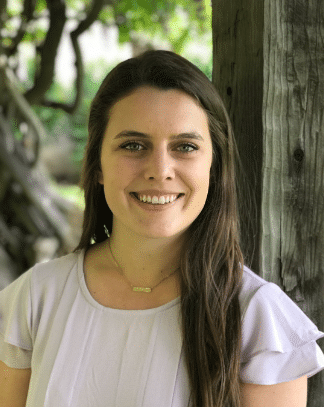 Manager of Global Classroom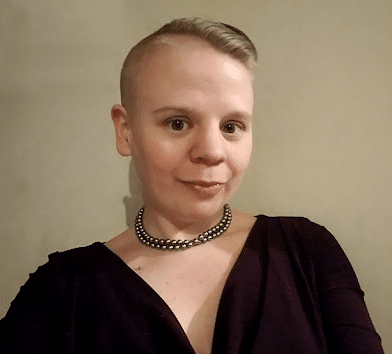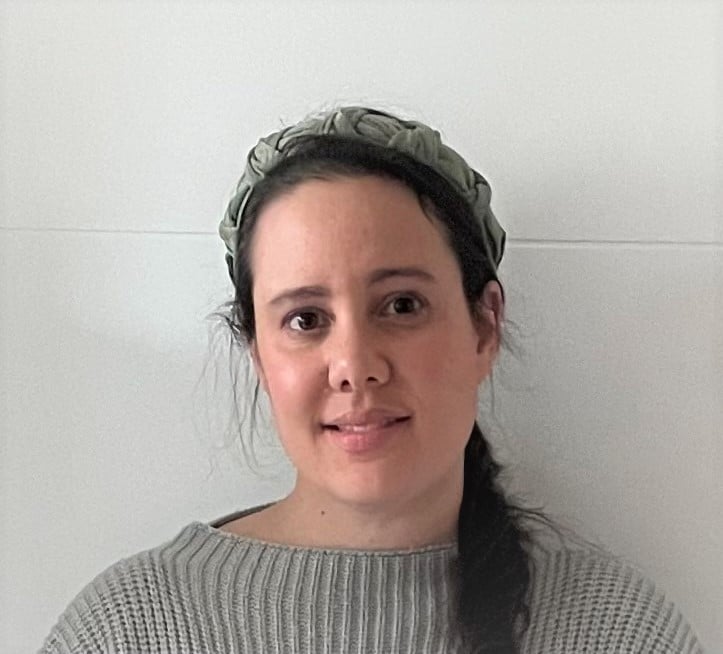 Director of Global Classroom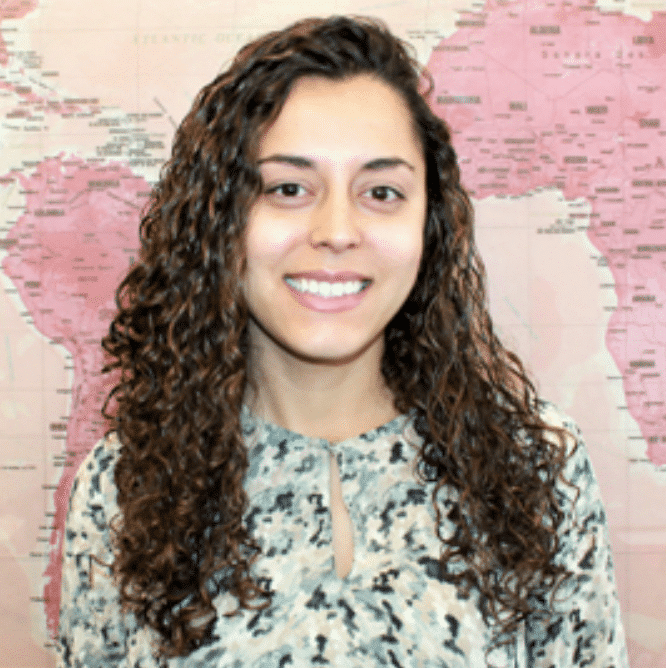 Director of Membership and Programs
"The One To World team has been a constant support on this Fulbright journey. I am immensely grateful for their support and cooperation. Their endeavors have made our Fulbright experience truly remarkable and life changing."
"One To World has been a wonderful, planned and punctual resource for international students like me who come to the city with a desire to learn and contribute. The United Nations tour was timed perfectly and helped me to balance Grad School academics with international extracurricular concerns."
"My most memorable One To World experience is the SCUSA Conference at West Point, which to be honest, it is one of the most memorable experiences I have ever had in my life. I have attended many similar conferences, but there's something special about SCUSA. I also like the staff of One To World.; there are very helpful, considerate, and nice people that work here!"
"Every single member of One To World is incredibly organized and caring. I cannot thank you guys enough for all the great events and opportunities you offer to people like me who are a thousand-miles away from home. When I attend the events hosted by One To World, I feel at home."