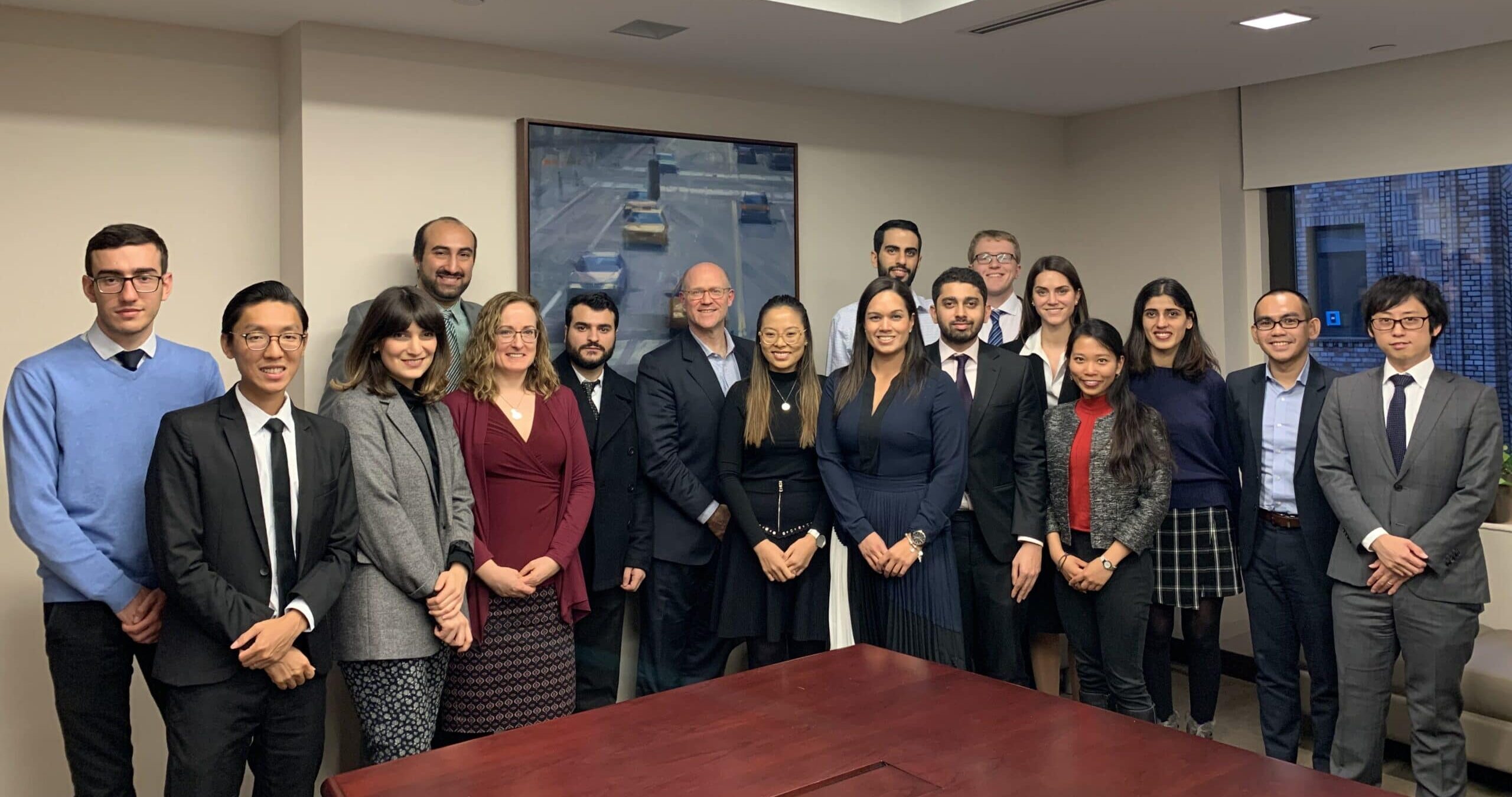 2021 marked the 75th anniversary of the Fulbright Program. One To World, the Department of State designated host of Fulbright scholars enrolled at New York area universities, has been celebrating the program's success and impact.
Through One To World programs, our lives are transformed by international experiences. Every day we are connected with students and scholars who are visiting the U.S. as they make our local communities their homes. As Romane Berti, an international student from France and a One To World Global Fellow said, "working at One To World and being around all these people from different countries that I've never visited, and meeting Americans from other parts of the U.S. has taught me that we connect with people on the most simple grounds just because we are all human."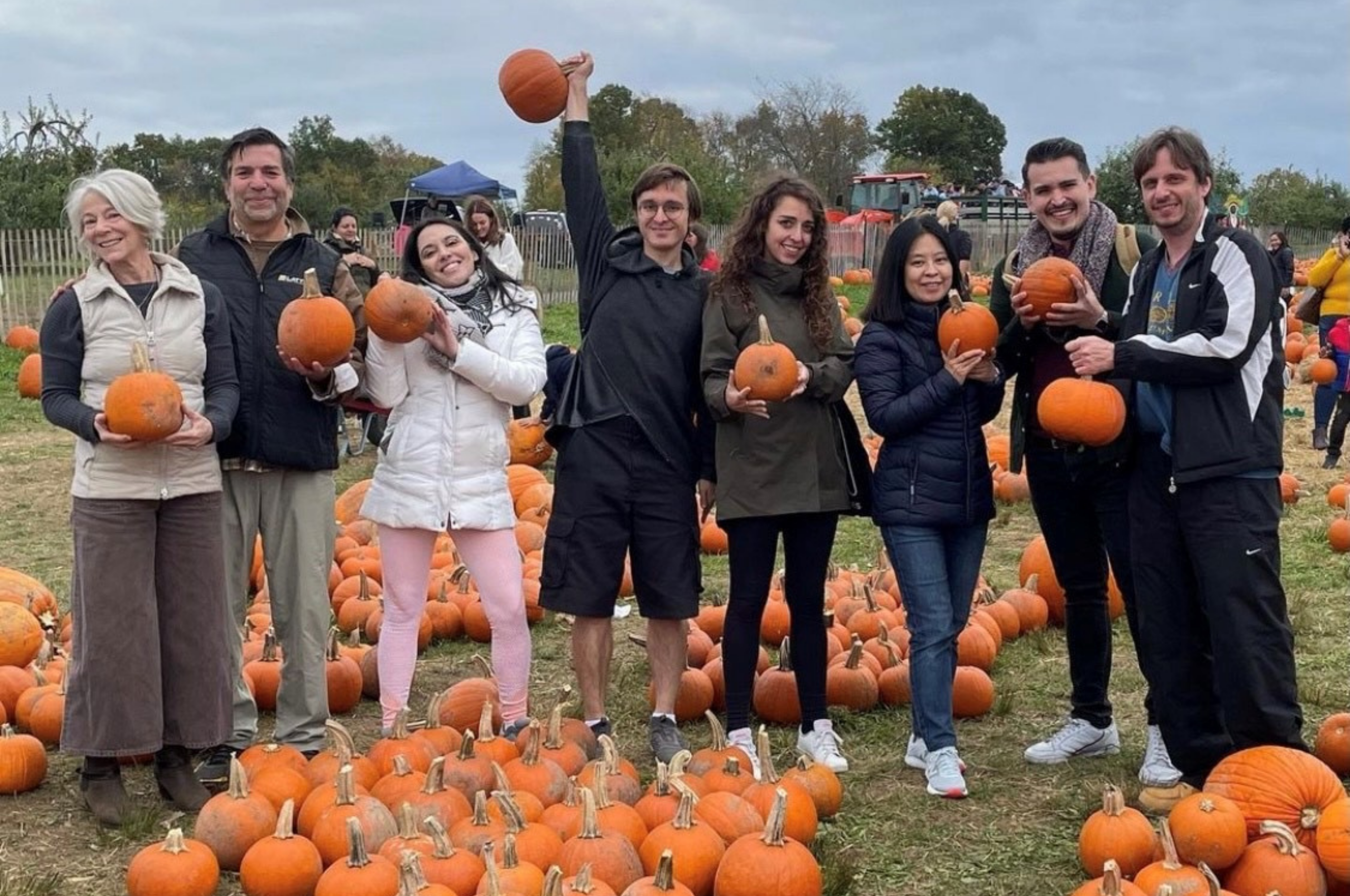 One To World has been hosting international student events in the NYC area for almost 45 years. One To World founders and higher education professionals realized the need for programs and experiences that would enrich international students' experiences beyond the campus, and broaden their understanding of contemporary life in the United States.
"One To World is the best platform for the international students who are living in New York and the adjoining area. The events are very well organized, interactive, and very exciting. A person never feels alone. The interaction with other students brings you closer to many countries, cultures and languages. One To World activities enable you to foster everlasting friendships, and this is the most meaningful experience!"