Welcome to One To World's
new website!
Global Classroom connects youth with trained, international university scholars to learn about world cultures and global issues.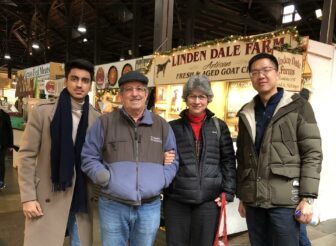 One To World is always looking to connect international students with American hosts to foster cross-cultural exchange.
We organize a variety of programs—walking tours, concerts and theater productions, receptions, and other social activities for international students, local communities, and Fulbright scholars.
Snapshot of One To World​
Advancing international understanding in the Fulbright tradition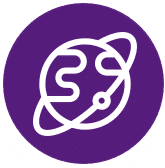 Adjusting to the U.S.
80% of One To World constituents said that our programs have helped them adjust to life in the United States.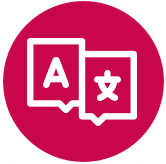 High ratings
88% of One To World students rate our programs a 5 out of 5.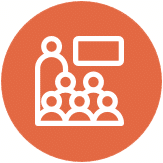 Global Classroom
90% of participants said that Global Classroom has made them want to learn more about other cultures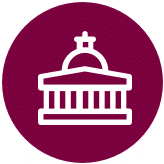 40+ member institutions
We serve over 40 member institutions who are involved in international educational exchange.
"One To World is the best platform for the international students who are living in New York and the adjoining area. The events are very well organized, interactive, and very exciting. A person never feels alone. The interaction with other students brings you closer to many countries, cultures and languages. One To World activities enable you to foster everlasting friendships, and this is the most meaningful experience!"
I want to invest in a more understanding, peaceful, and inclusive global community. Your gift to One To World can help young people become global citizens, future leaders, and ambassadors for intercultural exchange & global cooperation.