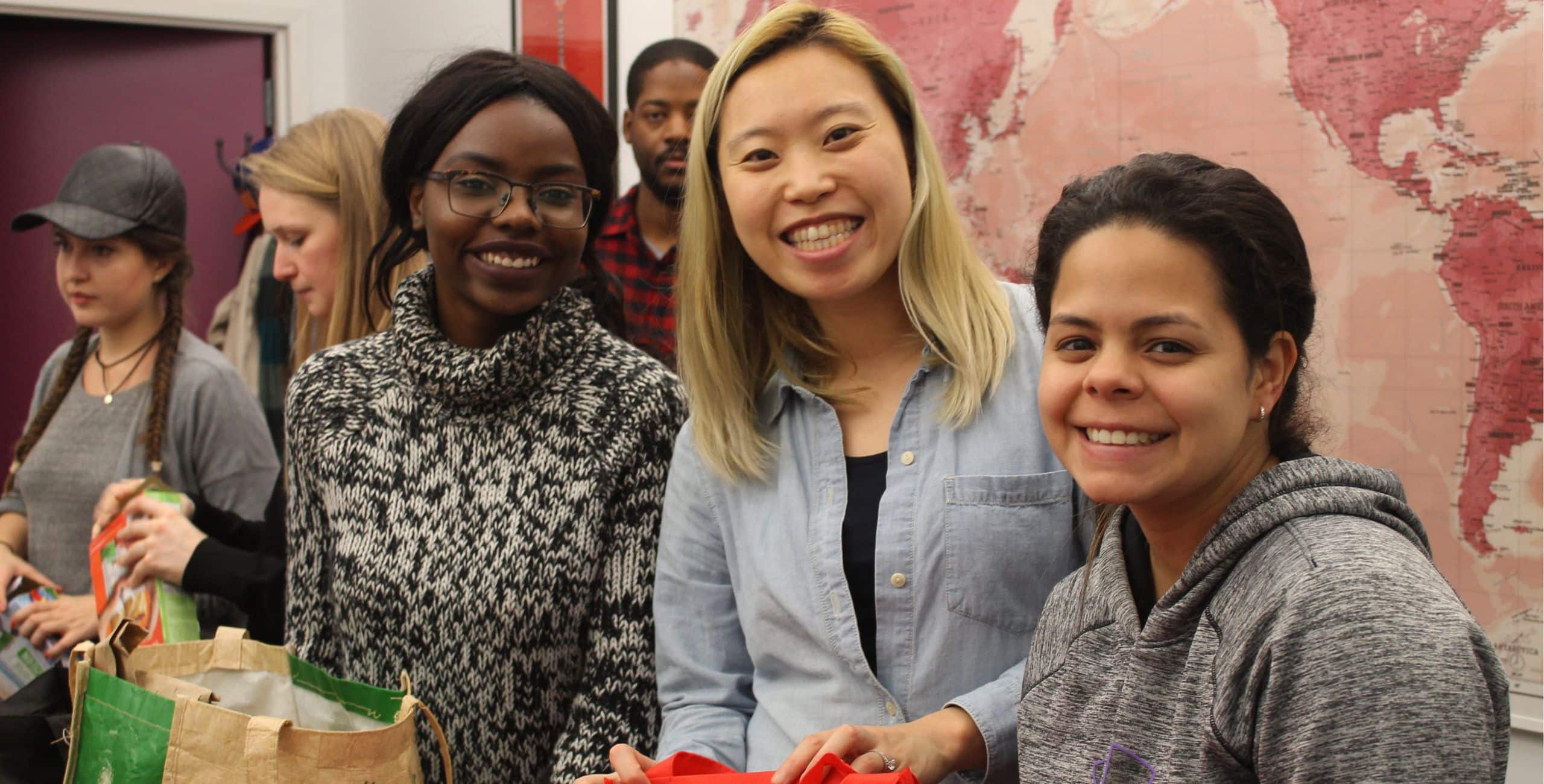 Money matters are a top priority for many students heading to university. But for those adventurous academics who decide to study abroad, it's even more important to properly manage your finances. Not only will you have to navigate the nuances of an entirely new financial system, but there may be additional costs to pay that you never factored into your budget. In this post, we provide you with three top tips to help you stay on top of your finances from the very start of this new, exciting chapter. 
It's becoming the norm for companies to offer students different perks and benefits to encourage them to part with their money. While using these discounts for something you were planning to buy can help to save you a pretty penny, it can be easy to get caught up in the next greatest offer and start to make purchases you don't really need.
Look out for discounts on essential items like laptops and books, or travel if you're going to be visiting home throughout the year. When you do a little research, you're likely to come across discounts for things that you have wanted, or subscriptions you're already paying full price for. Making the most of these discounts, without forming an unhealthy relationship with them, can help your money to go further and leave you with more left over at the end of the month.
Student discount cards, like the International Student Identity Card, can provide you with exclusive perks and discounts on museums, travel, shopping, subscriptions, and more! It is the only internationally accepted student identity card that provides student status verification, thousands of discounts worldwide, and access to the global student community. It is the biggest student discount network in the world.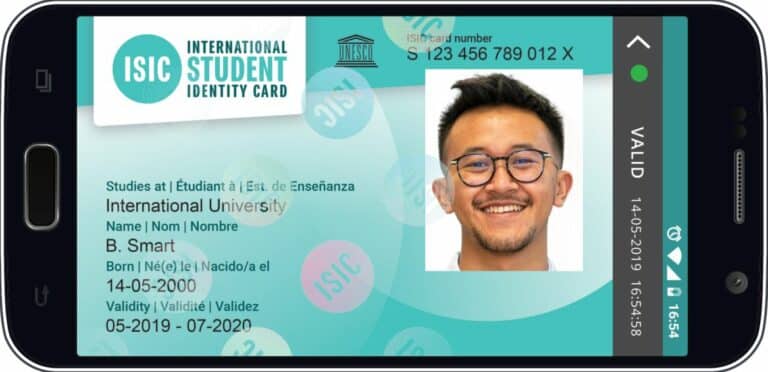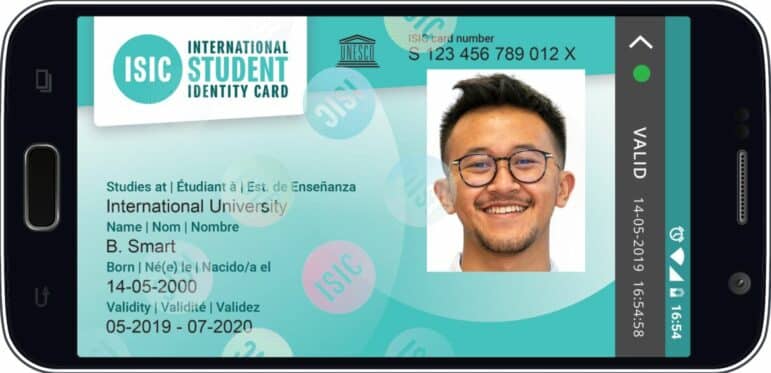 Getting to know your way around the kitchen may not be your top priority when it comes to your university years. But knowing how to cook for yourself is not only a crucial life skill, it can also save you money on your daily meals. Takeaways, fast food and convenient campus lunches are staples of the typical student diet. While these meals may appear to be the cheap and easy option, doing a weekly grocery shop and buying everything you need will almost certainly be the best bet financially.
To get the most out of your money and your meals, it's important to be savvy with your shopping habits. Firstly, think about the type of shops you go to. If you're new to a country, it's worth familiarising yourself with the different types of grocery stores, and understanding which will offer the best value for similar products. It's also useful to have a shopping list to hand, to help keep your spending under control and avoid any impulsive purchases. As an added bonus, this will help to reduce your food waste, ensuring your money can go even further. 
Loans and scholarships will go a long way to supporting students financially through their university years. While it's by no means essential, and it's important to always put your academic obligations first, many people choose to top up their loans and find alternative sources of income – most typically through a part-time job if you are able to work on your visa. If you are able to work on campus, finding something that suits you and your schedule is a great way to stay on top of your finances. 
Another money-making idea to consider is selling your old items or textbooks to fellow students. During the course of your studies, you're bound to end up with piles of books that you may only need for one semester or academic year. Once you no longer need them for your course, use student community groups or online marketplaces to pass them on. This is a great way to declutter whilst also making a little extra cash. Similarly, these groups are a great place to shop for the things that you need, as second-hand resources will be far cheaper than buying new, and some students may even pass them on for free.
It's important to remember that what may work for one person won't necessarily work for another. Find a budgeting and tracking tool that works for you, and tailor your approach to your needs and habits. Find an approach to money management that suits you and your lifestyle, and remember to make the most of any resources offered by the university to support you throughout your course.
One To World brings local residents together with international students and Fulbright grantees, creating face-to-face experiences to foster intercultural understanding and build relationships that last a lifetime.  Annually, it provides over 100 programs for the more than 90,000 international students and Fulbright grantees who study at New York-area institutions. One To World engages these young global leaders representing more than 140 countries in American life, building cooperation, and respect among people from around the world.
One To World is designated by the U.S. Department of State as the official Coordinator of Enrichment Programs for the 800+ visiting Fulbright grantees in the New York area each year. When the late Senator J. William Fulbright authored legislation to create the Fulbright program over 75 years ago, he specified these enrichment programs as key components of it. He believed that the time Fulbright grantees spent off-campus would be as important as their academic studies in fostering cultural understanding and ultimately, a more peaceful world.