One To World Ken Forde Internship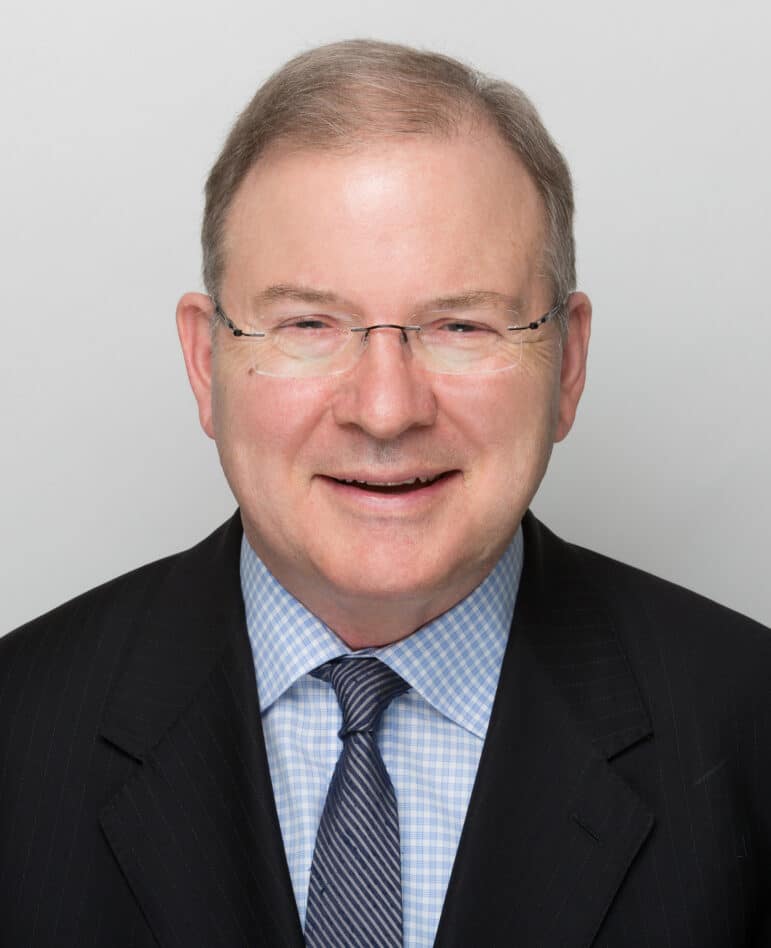 The One To World Ken Forde Internship, established in 2018, is awarded each semester to an international graduate or upper-level undergraduate student, or an American student who demonstrates dedication to international education and intercultural exchange.
Ken Forde was born in Limerick, Ireland, and was educated at Cistercian College Roscrea and University College Dublin. An international student himself, Ken first came to the U.S. on the J-1 student exchange program before attending the University of Minnesota in the early '70s, earning a Master's degree in Industrial Relations.
During his 20 year tenure as Chair of One To World's Board of Directors, Ken Forde stewarded the growth and achievements of what was then Metro International through the crucial first two decades of the organization's existence. Because of his courage and faith in urging others to take on the challenges of a growing organization, One To World has thrived while similar organizations in other cities were not able to continue. For this reason, and many others, we are proud to offer this internship named in his honor.
The Ken Forde Intern can be placed in the Enrichment Programs or Development departments and will be compensated with a competitive monthly stipend. (It may be possible to receive credit if arranged through the intern's academic department.) See below for information about the internship positions.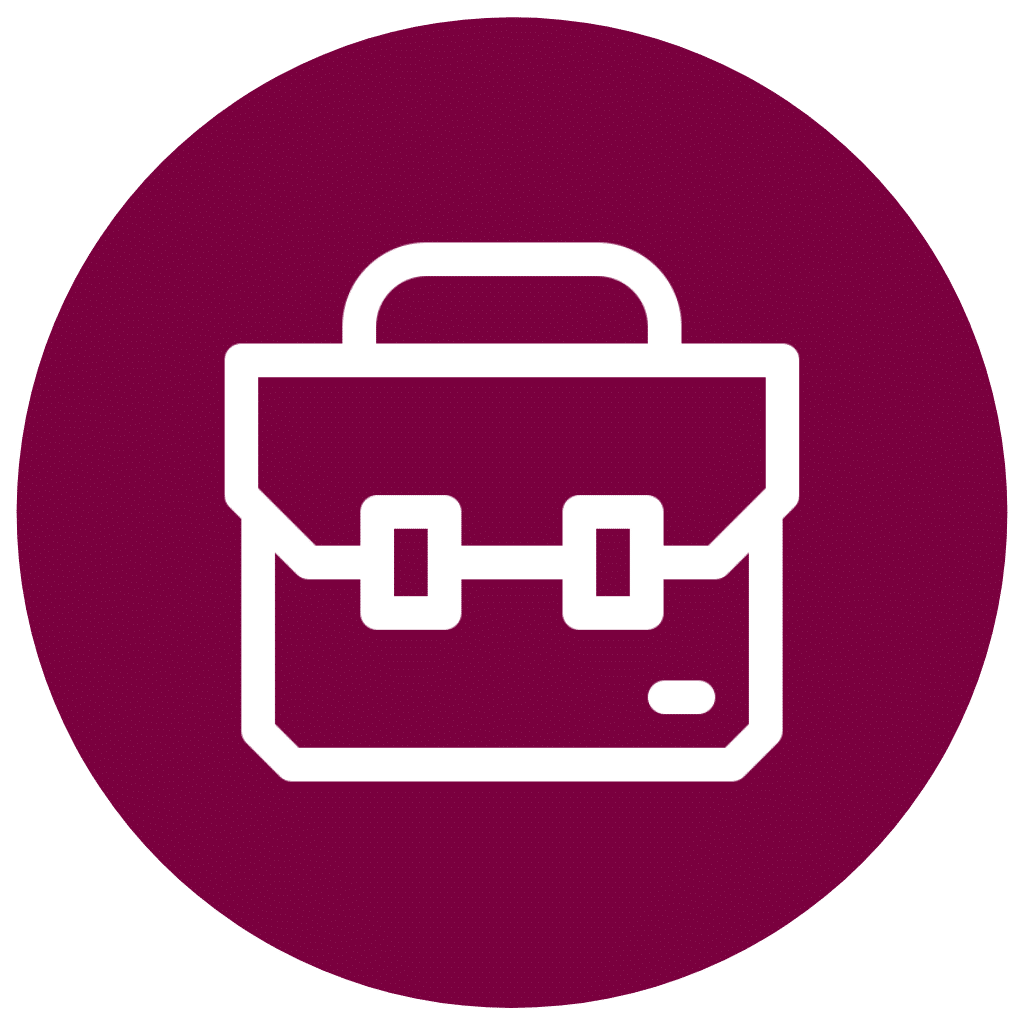 One to World Internships
Throughout the academic year, One To World offers outstanding internship opportunities for graduate students and upper-level undergraduates with an interest in education, fundraising, non-profit management, student services, global affairs, and intercultural exchange. These internships typically start at the beginning of the semester and conclude at the end of the semester.