If you are looking to expand your organization's knowledge and competence of intercultural
communication, One To World has the ideal program.
Everyone needs to be in workshops such as this because we all need... reminders of our own limitations, biases, approaches and how we can actively deconstruct negative explicit and implicit responses to achieve more effective communication, a sense of trust, and a space in which a person feels heard.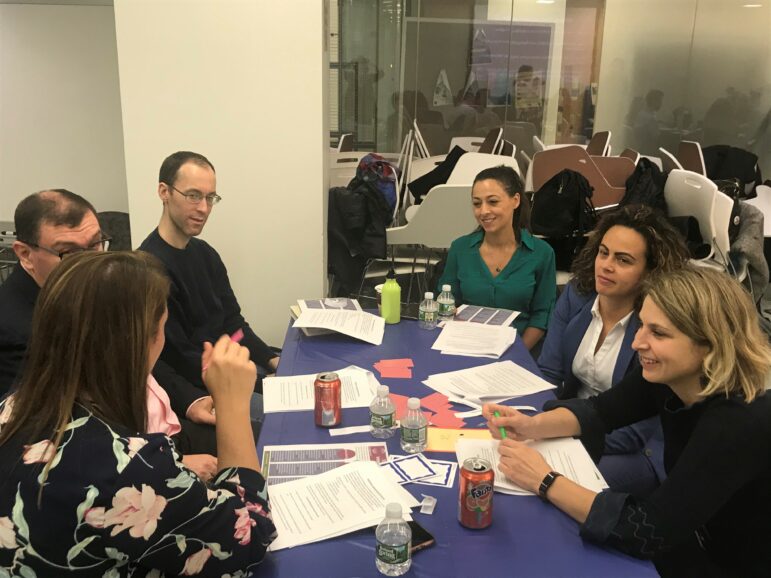 One To World's Intercultural Competence Workshops provide a critical step towards fostering an environment of inclusion on campus and in the workplace. These dynamic workshops provide an opportunity to increase awareness about theories of intercultural competency and provide a safe space for conversations which challenge biases and increase metacognition.
Each workshop is comprised of a selection of modules which can be customized to meet the needs of your group.
From promotional purposes, our workshop flyer can be found here.
Workshop participants will:
Develop a deeper understanding of the issues international students face when studying and living in the U.S., and support them in cultivating agency
Integrate international students into the fabric of campus communities, both inside and outside the classroom
Gain an understanding of intercultural theories and research as it applies to international students
Master key intercultural communication techniques
Discover the cultural values and education systems in specific countries (i.e. China) and how they can impact an individual student's actions and decisions 
Create concrete action plans for integrating workshop concepts into their daily work
Help your employees develop essential workplace communication skills and understand cultural differences on a deeper level. Workshop participants will:
Develop an understanding of metacognition and how it can be used to improve efficiency within diverse teams
Gain an understanding of intercultural theories and research
Learn key intercultural communication techniques to improve communications within teams and with clients and partners
Explore the cultural values and systems in other countries and how this impacts an individual's actions in the workplace
For students, these workshops are focused on cultivating agency, intercultural competence, and a sense of community.
Through our skill-building activities:
Students gain strategies for engaging in intercultural dialogue (both inside and outside the classroom) that achieves their personal, social, and academic goals
Student learn of the many ways that their U.S. and international peers move through the world
Students learn how to "listen-for-understanding" and form effective friendships across languacultural lines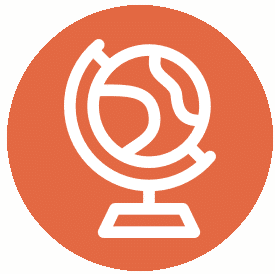 For more information...
or to bring an Intercultural Competency Workshop to your institution, please contact Marisa Silva, Director of Membership & Programs, or call 212-431-1195.