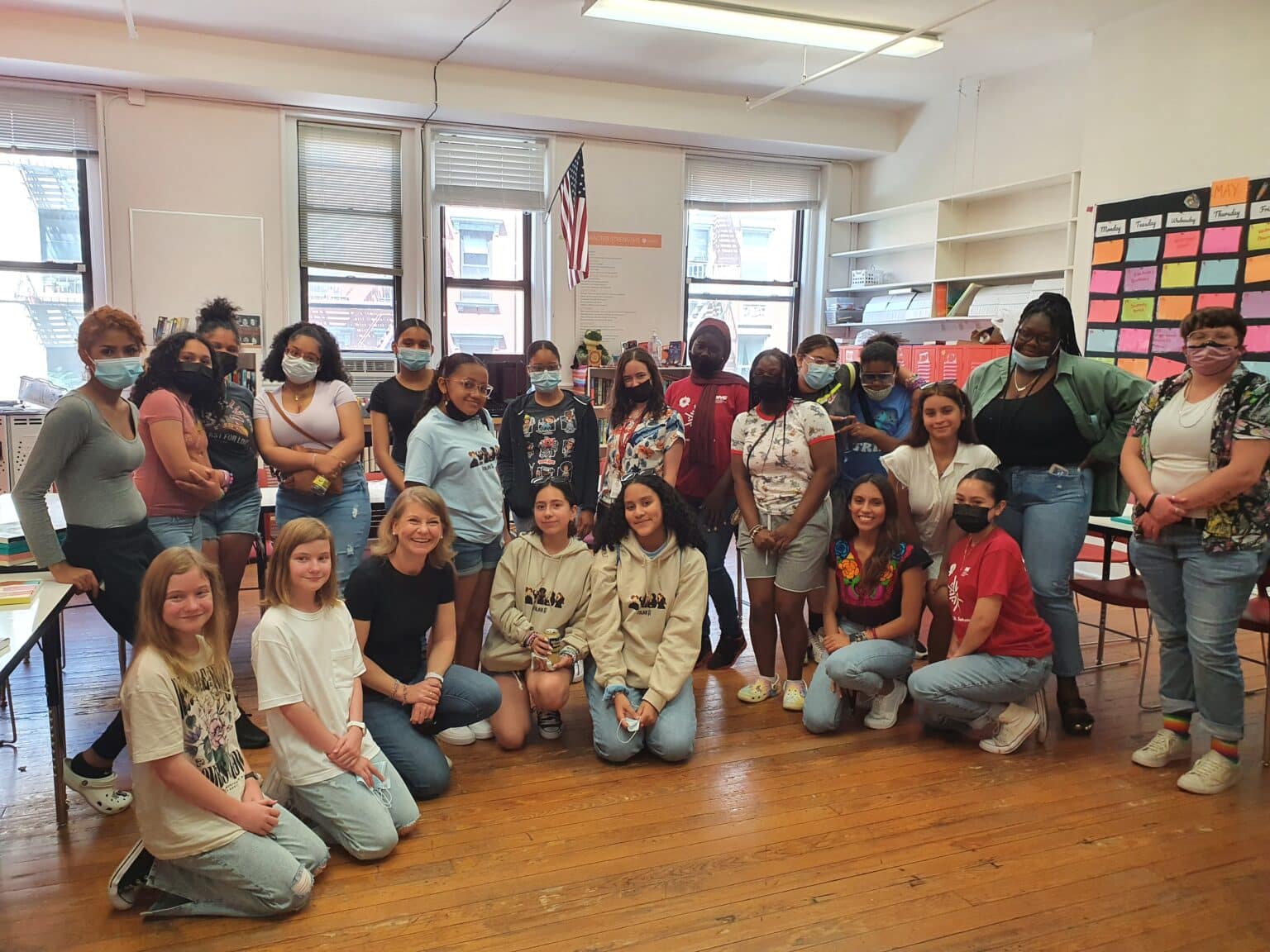 Global Classroom collaborates with a diverse range of partners including schools, after-school programs, and community-based organizations to provide in-person workshops to young people of all ages. We offer programs that can be customized to align with the unique vision of our partners, with the ultimate goal of nurturing the next generation of global leaders. To learn more about our customizable program themes, visit Our Themes page.
97% of Global Classroom participants said that they would recommend other students to participate in Global Classroom.
"Global Classroom has had a positive effect on the students. It has opened their eyes to real world problems that not only take place in their own city but that people all over the world are experiencing similar conflicts. The students developed empathy for others. Global Classroom reached most of the students on a personal level. They were able to relate to the Global Guides and make connections to their own experiences.They were able to make connections to themselves, their community and the outside world. Students gained a better understanding of what is going on within their communities and developed ways to help or improve the issues they face."
"Last year, our school, P.S. 183 partnered with Global Classroom to enrich our third grade social studies curriculum. Not only did our teachers love the Global Guide visits over the course of several months, but our students loved experiencing different cultures through the people who live them on a daily basis. It was a way for our students to "travel" to these countries without leaving their school. We enjoyed the program so much that we are partnering with the organization for a second year."
"The Global Classroom staff tailored the workshops around a variety of topics and curriculum units I had previously explored with my students, including identity, discrimination, and how word choices in our culture influence stereotypes about women; interviewing skills, which Global Classroom augmented by focusing on developing valuable questions and discussing differences in respectful ways; and water, which tied into two different units on the refugee crisis and the global sustainability of water and food practices. I was so pleased to see our students gain a deeper understanding of global girls' and women's experiences as they related to their own lives."
Global Classroom is always interested in building new partnerships to broaden our reach. Want to learn more? Reach out to us.​